COVID-19
Opening dates and hours of camping sites might be changed due to government action for COVID19. We apologize for any inconvenience caused by this.
Only €159
Enjoy the beautiful nature of Iceland at affordable price. The Campingcard is your travel companion. The Campingcard can be bought here, delivery to your home, office or campus, or wherever you may be.
5.000 ISK.
The Icelandic government has started an initiative where every citizen in Iceland will receive a digital travel check of 5.000 ISK. to travel in Iceland. You can use this check towards a Campingcard.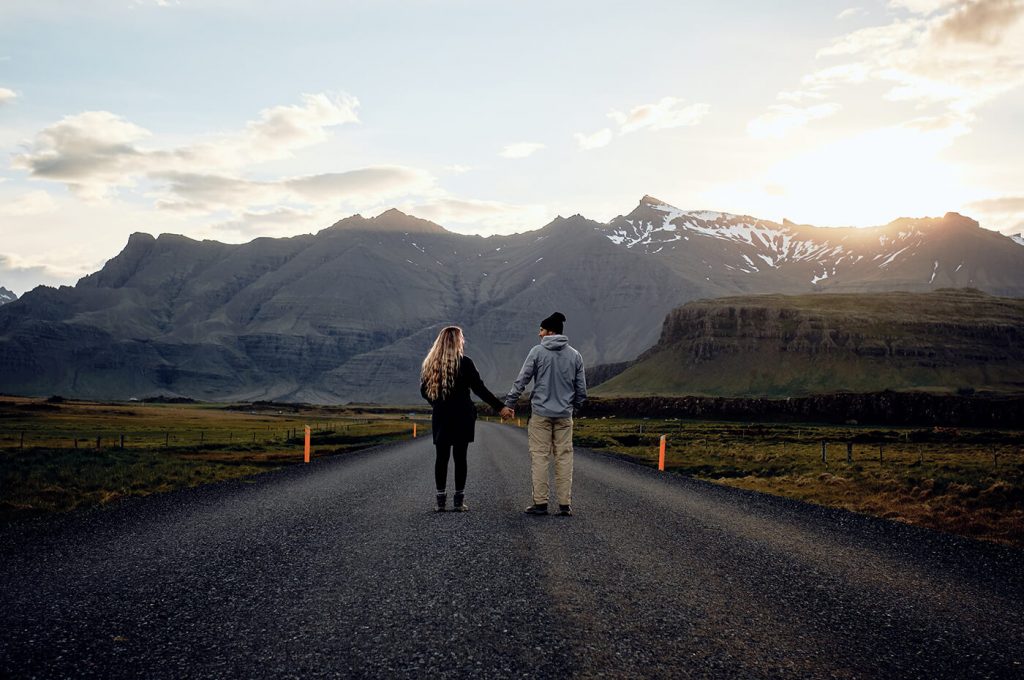 Resellers
You can buy the Campingcard at the post office, in 10-11 convenient stores, camping sites, at information centers and other locations around Iceland.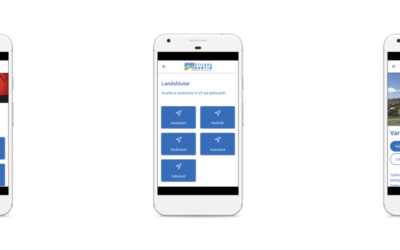 Our Android app is available for download on the Google Play Store.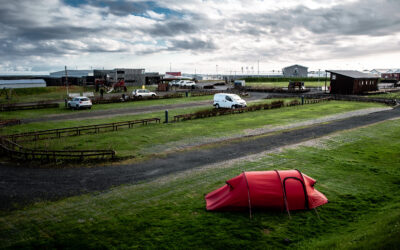 COVID19 has impacted a lot of plans, but we have some good news: Icelandic camping sites will be open this summer.