COVID-19
All inbound travellers can choose between double COVID19 tests with a 4-5 day quarantine in between or a 14 day quarantine and no testing. Quarantine must include private hygiene facilities. See more info here.
Only €159
Enjoy the beautiful nature of Iceland at affordable price. The Campingcard is your travel companion. The Campingcard can be bought here, delivery to your home, office or campus, or wherever you may be.
Download Brocure
This year we are offering a digital version of our brochure. In our brochure you can find all our available camping sites and their services.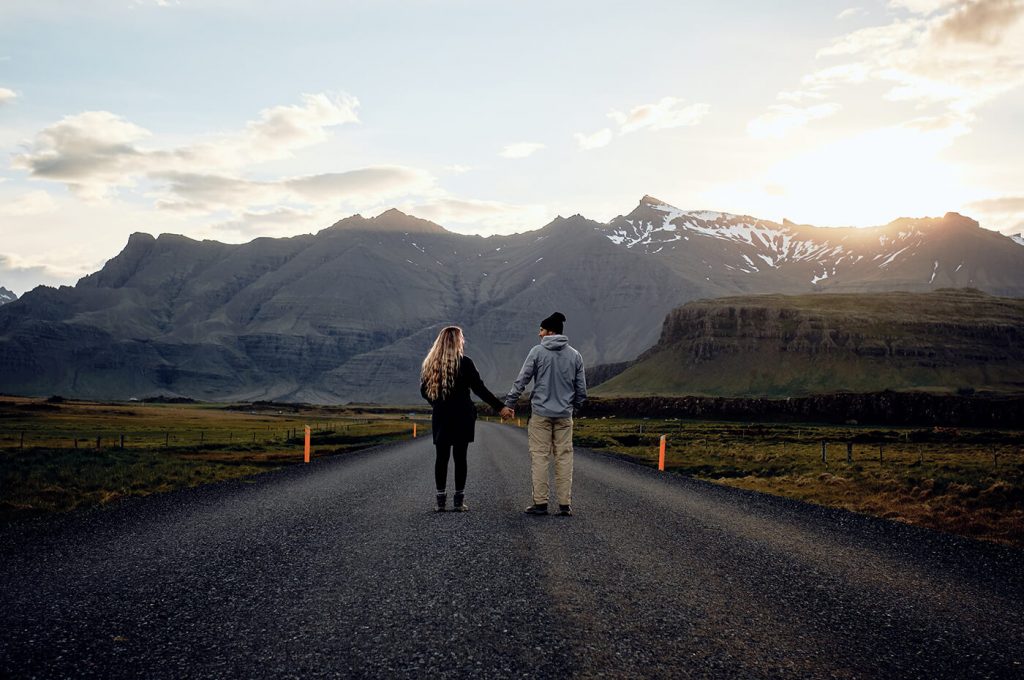 Resellers
You can buy the Campingcard at the post office, in 10-11 convenient stores, camping sites, at information centers and other locations around Iceland.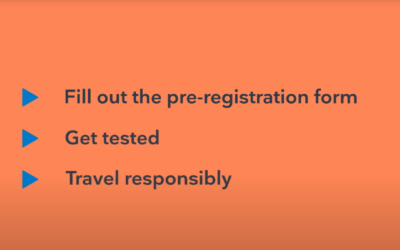 As of 19 August 2020 (00.00) all arriving passengers can choose between a 14-day quarantine or a double testing procedure along with a quarantine for 5-6 days.